Algorhythms Remix Contest Results
Our Algorhythms Remix Contest was a bigger success than we'd expected, resulting in 61 submissions. We figured the sheer volume of submissions would make it harder to judge, but our winner was a serious standout.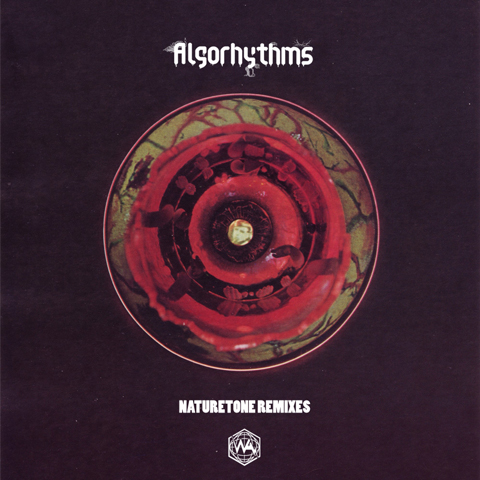 We'd like to introduce you to a producer by the name of Naturetone, from Bern, Switzerland. He's got a lot of experience, having started out with Swiss rap group Three Tree Posse (3TP) back in 1993. His love of music has brought him back into the game and he's currently working towards his first solo instrumental album… and you know we'll keep you posted on that.
Here's his rundown of the samples involved:
"Blowing Numbers"
"The smooth and very nice song 'Marcella's Dream' by The Crusaders from their 1978 album Images mixed with Quincy Jones' beautiful version of 'Summer in the City' from his 1973 album You've Got it Bad Girl."
"Dreams of Lisbon"
"Phil Upchurch & Tennyson Stephens' great song 'Don't I Know You' from their 1975 album Upchurch/Tennyson mixed with Millie Jackson's 'The Rap' from her 1974 love concept album Caught Up.
"What's This"
"The Village Soul Choir single 'The Cat Walk' mixed with the song 'Soul Suite' from 1972 by Detroit's grooving Dave Hamilton."
"What's This (Alternate Take)"
"The great song 'Dolphin Dance' by the great Ahmad Jamal, taken from his 1970 album The Awakening. Mixed with some trumpet of the great Miles Davies from the song 'Filles de Kilimanjaro' from the same titled album from 1968."
"On all remixes I have programmed the drums myself and here and there overdubbed the bass with a synth bass." – Naturetone