Louis Mackey & Elder Orange - "Waiting For You"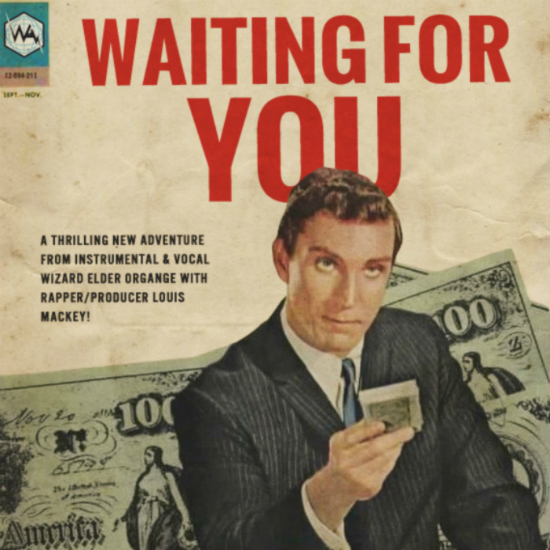 "Murder murder murder, kill kill kill." Don't get us wrong, though, this is a barn-burner take on a classic — a funky, sharp collaboration between multi-instrumental mutant Elder Orange and our in-house monster Louis Mackey.
We'll have more from Elder Orange — and Louis Mackey — on the shortly upcoming We Are World Around Vol. 5 compilation. Dropping as ever on the first of the new year.