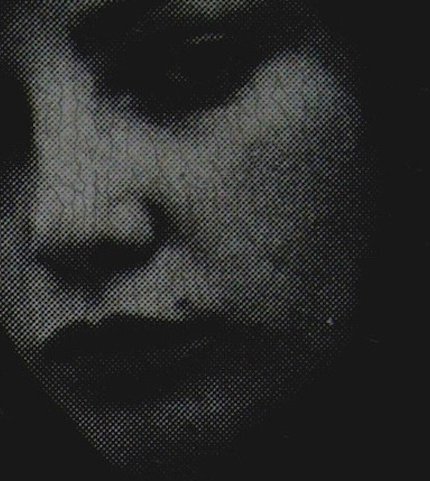 S.Maharba is a producer and visual artist from Ipswich, Sutton whose atmospheric and highly original beats have caught the attention of listeners all over the world.
Since the release of the She EP on World Around Records in 2008, Maharba's fanbase has expanded rapidly, leading to high-profile gigs around the UK with fellow heavyweights like Young Montana? and Leatherette.
In 2010, Maharba's self-titled beat tape with Sassbologna Records eventually led to two sold-out vinyl pressings and a guest mix on Andrew Meza's legendary BTS Radio.
Maharba is currently working with Meza's BTS Recordings, who released the incredible collection S.Maharba: Remixed in 2012.