The Algorhythms Remix Contest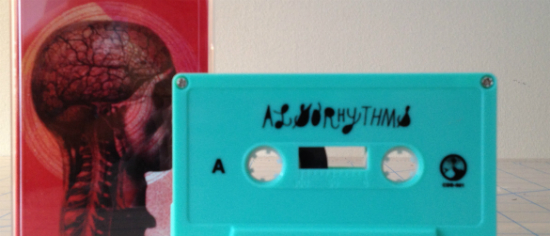 Since the Algorhythms EP dropped last year, there's been a slow but steady demand for acapellas. Rather than just drop these quietly, we're going to run a whole summer-long remix contest and keep feeding you more.
THE RULES: Do whatever you want. When you're done, though, we do have a few regulations.
Submissions have to be rendered in at least 256kbps MP3 format — we don't want any .WAV files until we decide we like your track. All entries will be judged by a rotating panel of WAR artists, with Thirtyseven and Dr. Quandary making the final decisions. Submit your track to holler@worldaroundrecords.com.
Deadline for submissions is August 1st, 2009. We might suggest/request changes if we dig the track but the mix is off. The deadline for finished tracks is September 1st. Also in 2009.
The winning submissions will all get included in a World Around Remix collection we'll be releasing online and promoting like crazed fire ants. You'll be alongside our in-house team, this won't just be the "Random People Online Remix Our Shit EP" — this is an album-length project and it will be dope.
[DEAD LINK, LONG GONE]
Questions? Problems? Hit us up. Thank you.