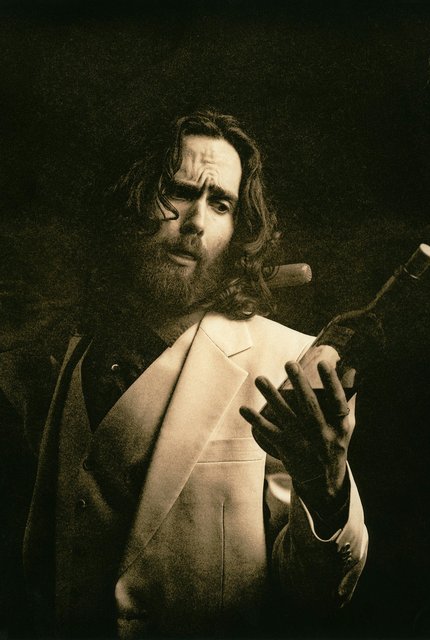 Humpasaur Jones is a joke that got all too real. Starting with the feverishly funky EP Keep It Moist, Thirtyseven's old school sex rap side-project has evolved into something more cinematic and sensual. The common thread remains the same, though: sharp lyrics, mosaic concepts, total unpredictability and a shady gallery of cohorts such as Devastate, Signifire and DJ Squid.
Humpasaur Jones
Breakup Music

This almost didn't happen. Too raw, too weird, too short. Dig it.

Five years after Keep It Moist, Humpasaur Jones returns with an EP-length look at the darker side of sex rap. The Vermont wordsmith bares his soul over a selection of dusty, derelict backdrops ...