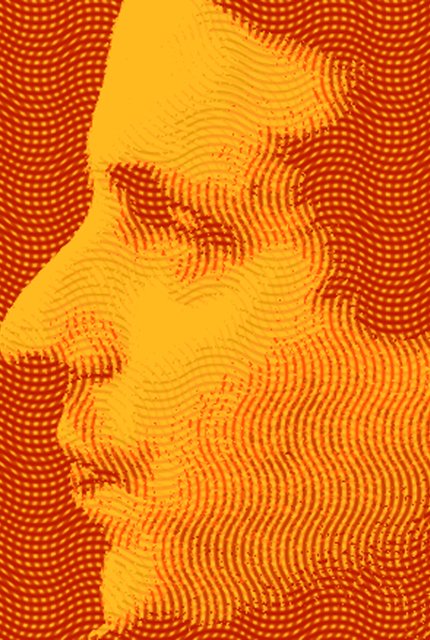 Louis Mackey is a double-threat: as a rapper, he seeks to unite the rhythmic, multisyllabic structures of Golden Era hip-hop with their long-estranged roots in humankind's most ancient poetic and bardic traditions. As a producer, he slings only the finest in high-velocity funk bangers with signature psychedelic swagger. Since the release of his debut album, Funky Motherfucker, Yeah back in 2009, he's done his fair share of both, including his vaunted instrumental EP Destroyer of All Things and his ground-breaking collaborative record with Dr. Quandary, The Dioscuri.
These days, you still can catch him working both on and off the mic on his own solo material — in 2016 he independently released Rap With My Original Face, Otherwise Phony, a collection of singles and rarities — as well pulling double-duty as one half of No Humans Allowed with Vermont emcee Thirtyseven, and producing for That Handsome Devil frontman Godforbid.
As of this writing, Lou is shoulder-deep in his long-awaited rap LP AVGVSTVS, due for release in late 2017.
Louis Mackey
Destroyer of All Things

Though he's mostly known for his raucous and poetic lyrics, Louis Mackey has been stockpiling a massive collection of beats for a number of years now. We teamed up with the good folks at Potholes In My Blog to bring some of Lou's signature ...

Space Rock

Available exclusively through Bandcamp, Louis Mackey brings you a psyched out web single with a truly epic sound. The free download includes the new song Space Rock, the B-side Hades Isn't Real featuring Adam Kadmon and, in true single fashion, instrumental versions of both tracks.