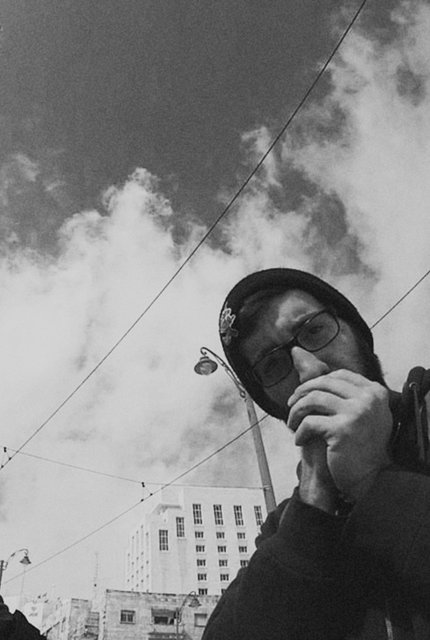 Hailing from the city that serves as his namesake, Waldo from Cincinnati is a beatmaker and crate-digging enthusiast, specializing in soulful, jazzy instrumentals which invoke the spirit of his Golden Era influences. Following his introduction to FL Studio during his college days, Waldo went on to link with rapper Dank D for the collaborative album Wastelands to Wonderlands — after that, he did a brief stint in Chicago, where he focused on honing his craft and his signature sound.
Newly returned to his homeland, Waldo is branching out rapidly, producing a number of tracks alongside the Cincinnati Royals Collective, as well as some incredible remixes & singles including his World Around debut "Home Again", which The Word is Bond said "would make a wholesome breakfast if it were composed of macronutrients and not transduced sound waves and such."
Waldo's debut album Yonder Works (And Then Some) dropped via World Around Records on September 21st, 2015.