Algorhythms - "Tulpas"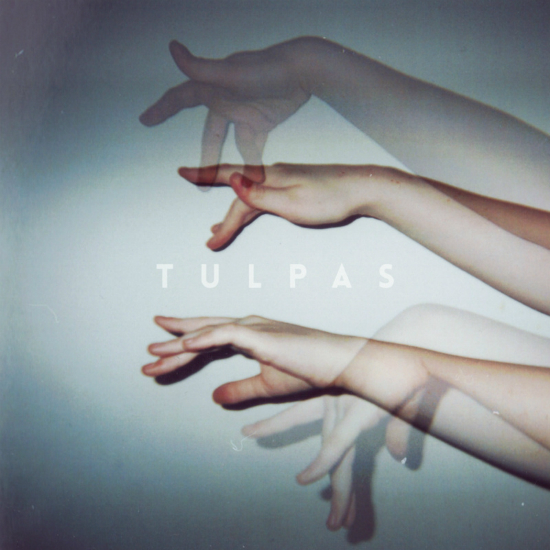 "Tulpas is nightmare journalism from a country still haunted by classified crimes it can barely muster the courage to name. The victims are ridiculed and ignored, and the perpetrators are protected by the same National Security State that enabled them.
This isn't a political song, though — this is a requiem for a war that was lost before any of us were born.
Nothing to see here. Move along.
"Tulpas" was recorded at Chowder Labs in Boston and passed to Dr. Quandary, who mixed and mastered this. (If you haven't heard his recent synth burner "Beyond the Black Rainbow," do so.) Big thanks to Soffie Hicks for the cover photo.